You are watching: Snoh aalegra nothing burns like the cold
See more: Special Privileges Assigned To New Logon., Eventid 4672
Snoh Aalegra & Vince Staples Share Discontent Over Breakfast In 'Nothing Burns Like The Cold'
See more: Walk The Moon I Want! I Want! I Want!, Walk The Moon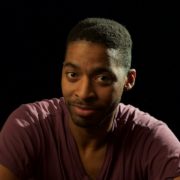 D-Money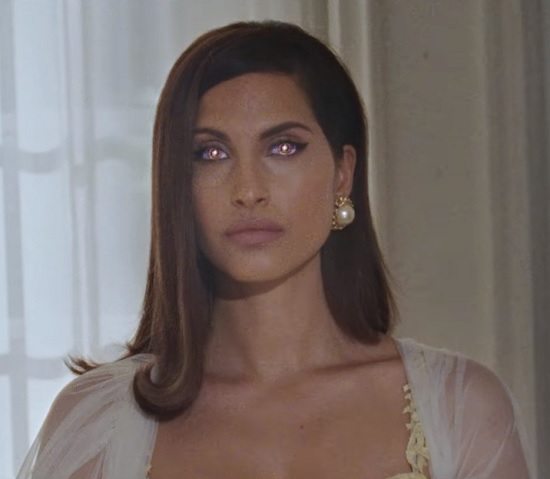 We were just about ready to put out an APB on our girl Snoh Aalegra until she dropped her newest single "Fool For You" last month. Now it seems that it"s finally full steam ahead as her debut album, FEELS, is set to drop next week. To that effect, Snoh has dropped the unconventional visuals for her single "Nothing Burns Like The Cold" (which she released eight months ago).
The video takes an unconventional approach, as the song itself is only featured for one full minute of the clip"s three-and-a-half-minute runtime. However, what it lacks in song presence it more than makes up for in style, mood and intrigue. The clip opens on a lush estate as a Stepford Snoh Aalegra strolls into the scene dressed like a bored "60s housewife as she makes a delicious, nutritious breakfast of Snoh Flakes (we see what she did there!). During this action, a woman says a few words in a foreign language as subtitles describe her mindset, painting a picture of a woman yearning to break free what appears to be a loveless relationship. The narration ends as Snoh brings the bowls of cereal to a table, sitting one down in front of the song"s guest Vince Staples (who takes on the role of her neglectful hubby) and taking the other to the opposite end of the table. The two then lock literally glowing eyes as Vince kicks off the musical portion with his verse. Snoh retorts with the song"s chorus before Vince changes the channel, which just happens to land on a commercial for FEELS and features a song we haven"t heard before.
We"ve loved everything we"ve heard from this project so far and are kinda dying to hear a full version of that snippet. Luckily we won"t have to wait long, as the video reveals that FEELS will hit the streets on October 20th. Prepare for its long-awaited arrival by checking out "Nothing Burns Like The Cold" below.